11 tags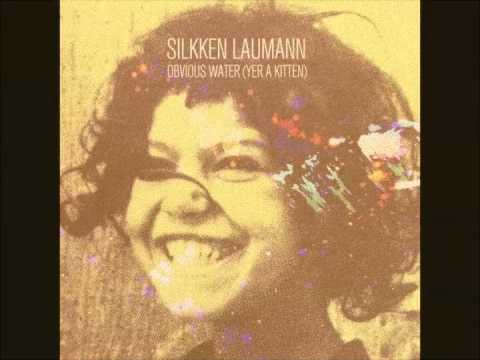 10 tags
New Video: House Of Common Problems
Our new video and 2nd single, HOUSE OF COMMON PROBLEMS, is up for your eyeholes and earballs. It's a dreamy little triptych of lost souls turning to public booty shakin' for catharsis.    Infinite love goes to our shooting locales Oz Kafé, Raw Sugar, Victoire Boutique, and Galerie SAW Gallery. SAW Video also gets major props for the generous use of their video editing facilities. They...
5 tags
VIDEO PREMIERE: Tonight!
Our new video, HOUSE OF COMMON PROBLEMS, premieres tonight at midnight! If you're in Ottawa, come on down to Babylon Nightclub for the sexiness. If you're not in Ottawa, have fun doing other things. We'll post the video tomorrow!! xoxox DETAILS HOUSE OF COMMON PROBLEMS (VIDEO PREMIERE) babylon nightclub 317 bank street ottawa / midnight! 
6 tags
New Single! HOUSE OF COMMON PROBLEMS!
We are stoked to announce that our new single, HOUSE OF COMMON PROBLEMS, is now available for mass consumption. Stream it here, or download it for free on our music page.  House is the 2nd single from our forthcoming full length, NOT FOREVER ENOUGH, coming out next month!!
6 tags
Papa San Bra (Palm D'or Edit)
Silkken Laumann's vox man, Palm D'or, presents the first in a series of bangin' edits of little known Ghanian band, Okukuseku (Guitar Band No.1). Boyyy-ya!
Our vid for ON THE MEND gets some serious love... →
SILKKEN vs. MINDGAMES
Friday March 16, SILKKEN LAUMANN gets behind the decks to guest DJ at the March edition of Mindgames. We'll be bringing an eclectic mix of real shit from Brazilian Baile Funk, Electro-house, Bass, Afrofunk-remixes, Juke and Footwork. Come let your water mingle with our water. xoSL deets: https://www.facebook.com/events/380151878671297/
Ottawa: Sunday A.M. hangover video shoot. →
7 tags
WE ARE PLAYING A JAIL RAVE.
This Saturday, we play the final F-Minus magazine launch party.  We owe a great debt to CU's Architectural students. Having barely a show under out belts, they welcomed us to play one of their infamous F-Minus magazine parties at Bowich last fall, and their Milleux (Kosmic) event. They helped us cut our teeth, and this Saturday, we'll help them celebrate the release their last...
Debut Mix From SILKKEN's Pat Johnson
When not annihilating the skins during a marathon SILKKEN LAUMANN set, our drummer Pat Johnson is incessantly sifting through oceans of dance tracks. Here, we proudly present Pat's debut mix set, Esoterixx Vol.1. Modern, anchored in melodic bass lines, with just a touch of humour, Pat's debut mix is a doozy featuring choice cuts from Todd Terje, SCB, Tanner Ross, Metro Area and John...
Adam Saikaley, New DJ Mix; definitely available. →
Thanks to everyone that came out to St. Brigid's Underground last weekend. CFCF got freaky on us, and we liked it. Pat's nervousness about hitting the mark behind the decks was obviously unfounded; Johnson was on deep points, and Adam's Baile Funk finds left us gobsmacked. Saikaley will be dropping another healthy set this last Saturday of February (the 25th) at the debut...
11 tags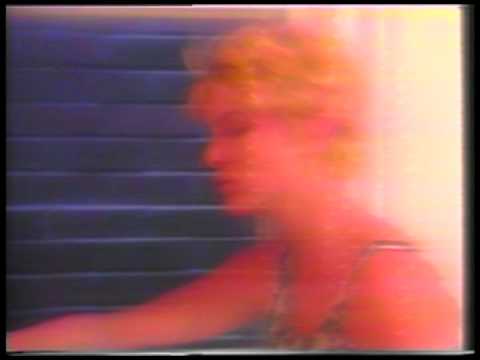 Watch
SILKKEN LAUMANN DJ set supporting CFCF tomorrow, Saturday Feb.11th!
Our first single/video "On The Mend", debuts on...
On Tuesday, February 14th, we'll finally release our first single/video "On The Mend" from our forth-coming debut album, "Not Forever Enough".    The video was shot in Ottawa in August 2011 by Tyler Reekie as part of a analogue video project commissioned by the SAW Video media art centre.  The song will be available for free download, or a pay-what-you-can donation to The Royal Ottawa...
"You got my head by the heart."
YACHT show update!
Hey sex nuggets, Looks like Portland's Jeffrey Jerusalem has been added to our Feb.22nd show with YACHT. We'll be playing a solid 45-50 minute, non-stop live set. So the night will go something like: YACHT - 11:30pm SILKKEN LAUMANN - 10:30pm Jeffrey Jerusalem - 9:30pm All deets, and ticket info here: https://www.facebook.com/events/289042617810785/
silkkenlaumann.com is live!
Our new website is now live. I just peed in my pants a little.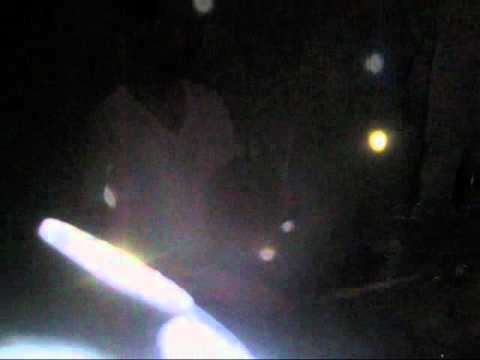 first post
we are playing a show on the 1st of december.